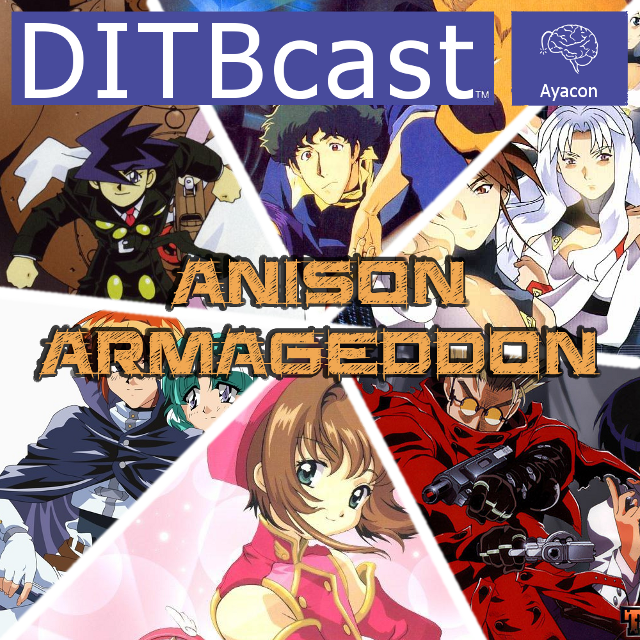 Greg Driver joins us to preview Ayacon. We shameless plug our own events and those being run by pals of DITB, then we discuss what other events catch our eye.
Plus, an Ayacon themed game, Astro Boy and upcoming UK anime releases.
For more details on Brian's events check here.
Podcast: Play in new window | Download